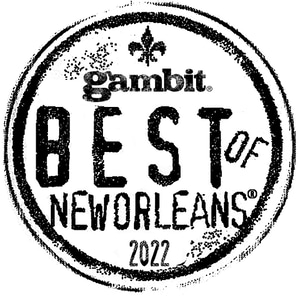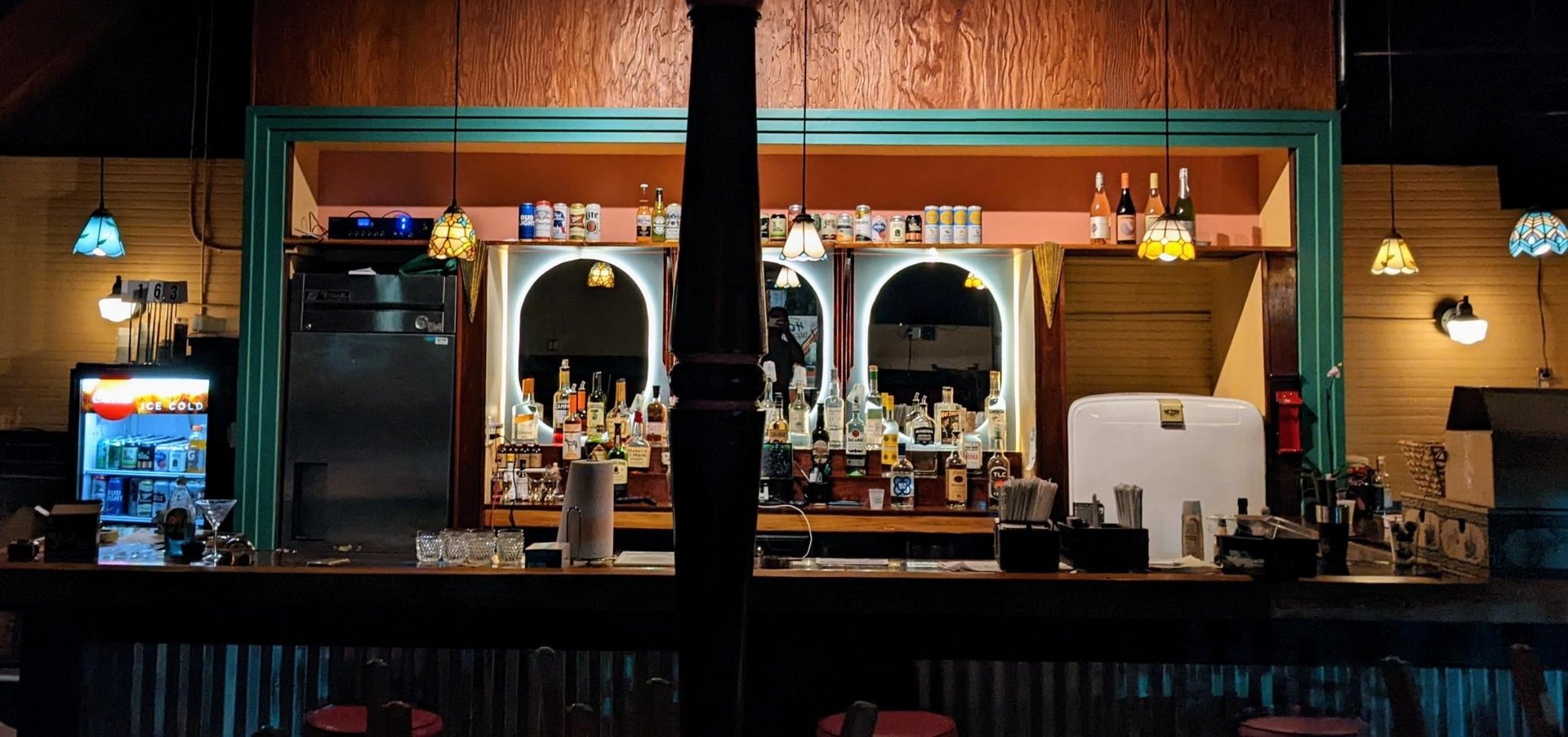 Velveteen Lounge & Restaurant is a cooperative startup, established in July, 2021, opening its doors to customers the following April, 2022.
Its founders, Amber Rowley and Brendan Gordon, have been a part of the 7th ward community—worker and patron of the previous business, Pirogues—for over five years. The previous business tenant of 2565 Bayou Road closed during the 2020 pandemic lockdown, thus beginning an earnest exploration of sustainable models to preserve an affordable space for community regulars, some having patronized for 40 years.
After a year of research, fund raising, and saving, Velveteen "broke ground" on the project. Then Hurricane Ida hit, tearing open the roof and destroying a second-story room. What was supposed to be a quick re-open became an arduous 8-month rennovation.
Despite these setbacks, Velveteen is now a thriving establishment that the community can be proud of.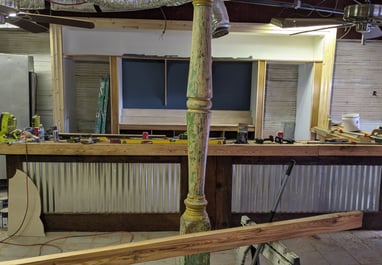 1. Demonstrate that a successful business can be democratically governed, and worker owned.
2. Build community in the neighborhood and the greater New Orleans area by hosting organizations, fundraisers, engaging in community service, and promoting arts and culture through live music, film screenings, and other events.
3. Dedicate a percentage of profits to support the community, support and promote democratic businesses through education, outreach and organizing.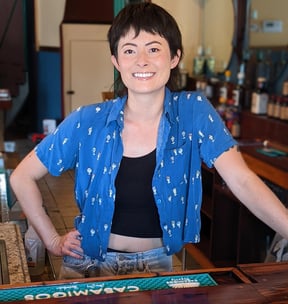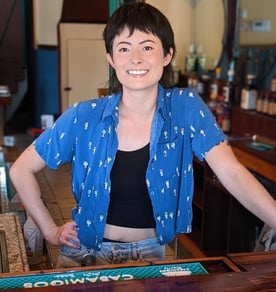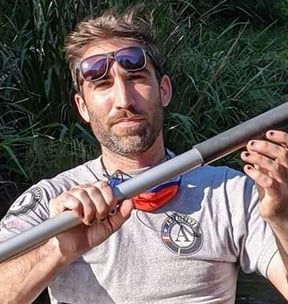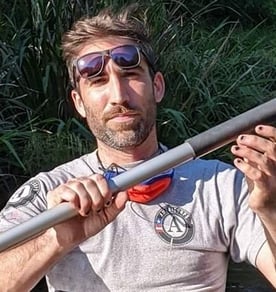 Brendan Gordon, co-founder
My journey began in this city at the age of 17 in 2014. After immersing myself in the service industry and witnessing the disillusionment of working for environmental non-profits primarily funded by big oil, I longed to carve a different path. As the bar manager at Velveteen Lounge, I have the privilege of spearheading our bar program.
My inspiration for this project stemmed from the loss of a special place called Pirogues, where I had worked for many years. Pirogues was more than a bar; it was a space that fostered a vibrant community, embraced me as family, and profoundly contributed to my personal growth. Losing this cherished establishment was heartbreaking, fueling my determination to create a new gathering place that captured and retained the same sense of family and community. At Velveteen Lounge, we strive to be more than just a bar and restaurant. We aim to create a sanctuary where individuals from all walks of life can come together, forge connections, and celebrate the vibrant spirit of New Orleans.